Suddenly Seymour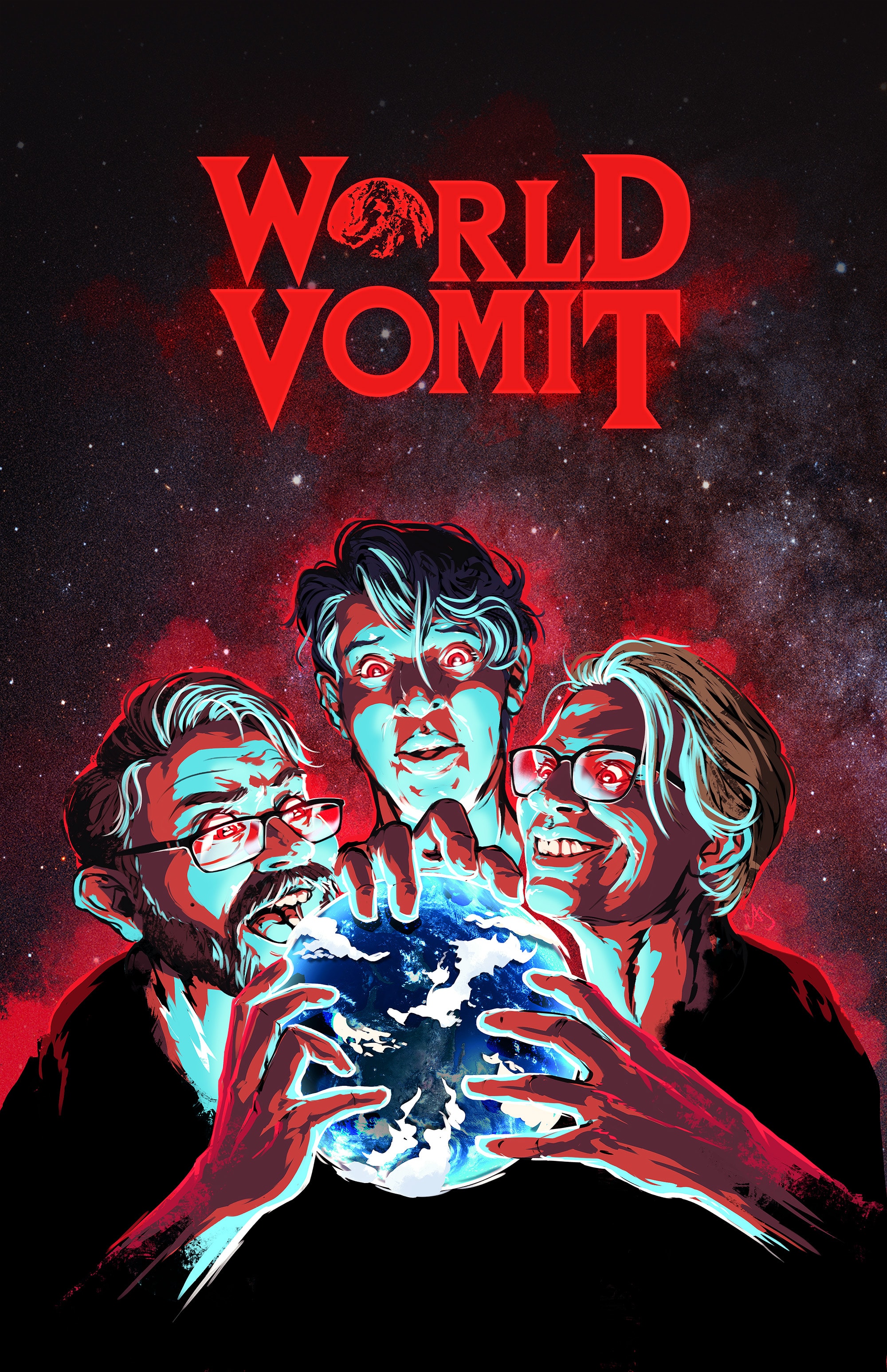 world vomit
pixels vs polygons
The Hit Points
roz
Iban
thunder clap
pokemon gym
lonelyrollingstars
king & prince
Sydney Vocal Project
Signature
Lyle & Sid
bebop
Suddenly Seymour
personal work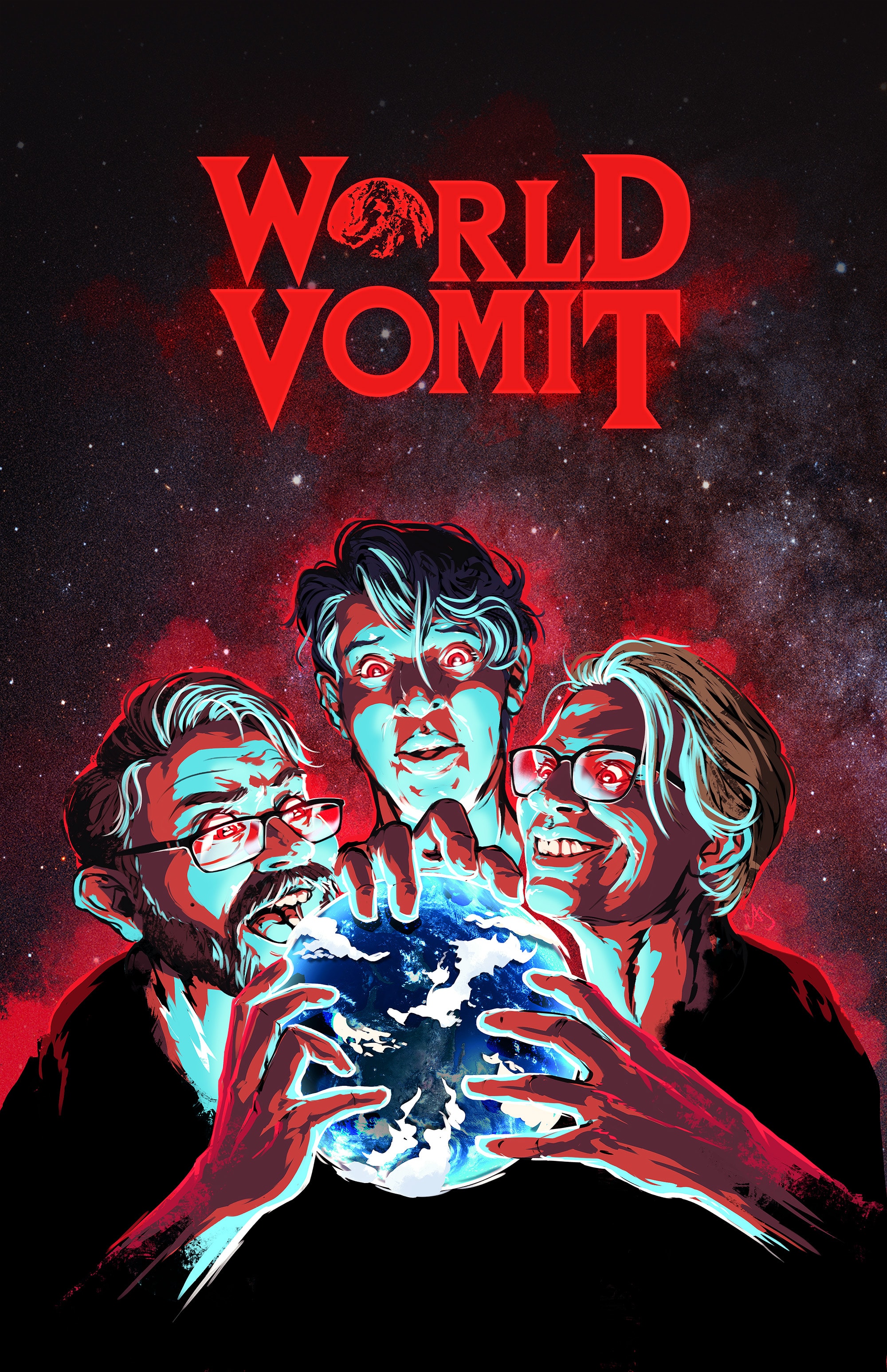 world vomit
cover/promo image & logo for World Vomit, a surreal, existential fever dream of an improv storytelling podcast i record with 2 friends. this image, like much of what we talk about on the show, is heavily inspired by paranormal & psychological science fiction influences like Stephen King, RL Stine, and The Twilight Zone.
pixels vs polygons
promotional illustration & logotype design for the Dwelling of Duels monthly remix contest's Pixels VS Polygons month, and a tribute to the late, great Captain Lou Albano's role as Mario in the Super Mario Bros. Super Show.
The Hit Points
Album cover illustration & logo design for The Hit Points, an outstanding bluegrass video game music band out of Nashville, TN. The brief was to create a "final boss fight" illustration, inspired by the scale & style of classic JRPGs like Final Fantasy 6 and Chrono Trigger. Pixel art, 300px square, 28 colours.
roz
personal work. screenprint design 20x30 poster, 9 colours
Iban
A gift for a friend who's also quite a talented artist, @moawko on twitter. The character was originally designed by her. I chose to put my own spin on Iban as 'the lost Street Fighter character.'
thunder clap
illustration/t-shirt design created for Eli Bishop, the Guinness World Record-holding World's Fastest Clapper.
lonelyrollingstars
Cover artwork & logotype for SUGARBURGER, the sophomore release from my video game music band LONELYROLLINGSTARS. Done in collaboration with my friend M. Zhang.
king & prince
personal work
Sydney Vocal Project
An absolutely massive commission to caricature an entire chorus from Sydney, Australia. The enormous finished piece was printed on canvas and sold to raise money at a benefit auction. I worked closely with Jim Catt, the chorus' director, to collect reference photos & do my best to nail the likeness of each member of their diverse group. To date, the single largest & most involved piece of art I've ever done.
Signature
Illustration for t-shirts and advertising created for the award-winning Signature Quartet, current international silver medal holders in the Barbershop Harmony Society.
Lyle & Sid
Original character designs for personal project.
bebop
A tribute piece done in homage to one of my favourite anime series.
1
2
3
4
5
6
7
8
9
10
11
12
13
14
15
16
·
·
·
·
·
·
·
·
·
·
·
·
·
·
·
·